<![if !vml]>

<![endif]>
[Home]            [Biographies]           [Stories]           [Links]
<![if !vml]>

<![endif]>
<![if !vml]>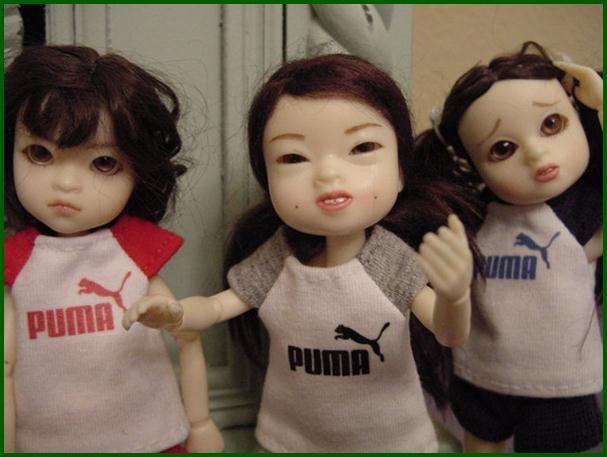 <![endif]>
Buddha Girl: Eh, dere's lotsa good stories inside – 'specially 'bout US!
Last updated February 19th to add stories.
Update history available here.
Comments and suggestions always welcome to admin@angrysparrow.net!
<![if !vml]>

<![endif]>
[Home]            [Biographies]           [Stories]           [Links]
<![if !vml]>

<![endif]>
This page still powered by perturbed little hamsters, and best viewed at 1024x768 or better screen resolution.
Most pages are photolicious and will need time to load.